Drone flights at UWE Bristol
The use of drones is providing exciting opportunities across many disciplines. Their increasing use has brought a series of regulations that must be fulfilled for a flight to be legal. Read on for information on UWE Bristol's policy for drone flights.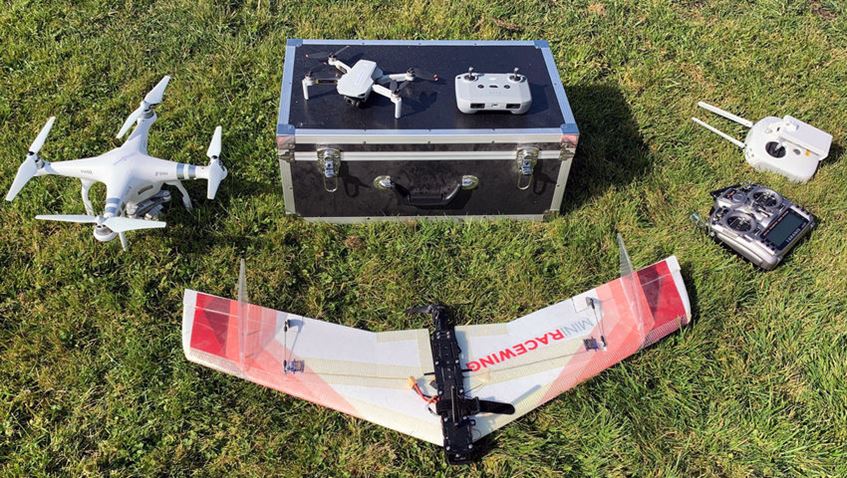 As an educator and employer, UWE Bristol has an obligation to ensure that all flights associated with it are legal and have appropriate safety measures in place. This applies to any flight, from student work on a module through to international research projects. Whilst the term 'drone' is often associated with multirotor devices it also covers fixed wing devices and helicopters.
Flights conducted in open air space are regulated by the Civil Aviation Authority (CAA) who have identified a series of categories within flights can take place. It is a risk-based approach that considers the location of planned flights and the device to be used. Dependent on the category, varying degrees of pilot qualification may be required because of the risks associated with the flight.
UWE Bristol has a Health and Safety Standard for drone flights and an associate Operations Manual that specifies the procedures to be followed, available on the staff intranet (UWE Bristol log-in required).
You can also download our flow chart (PDF) to help identify the requirements for proposed flights.
In the first instance please contact your supervisor or module leader who can initially advise you with further information being available from UWE Bristol's UAS Operations Manager: Mark.Palmer@uwe.ac.uk.
You may also be interested in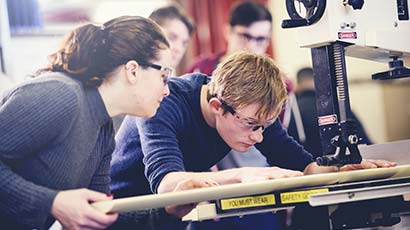 We've invested £300 million into our modern facilities, creating the most effective and empowering setting for our students and people to discover their potential.