Uplifting visual storytellers
In an era of fake news and disposable media, visual reportage has an increasingly influential role to play, as proven by an award-winning UWE Bristol artist.
Gary Embury is a Senior Lecturer in Illustration whose own work has been exhibited at galleries across the UK. As an internationally connected practitioner, and winner of the prestigious Association of Illustrators Gold Award, he is perfectly placed to show how traditional analogue drawing is making a comeback.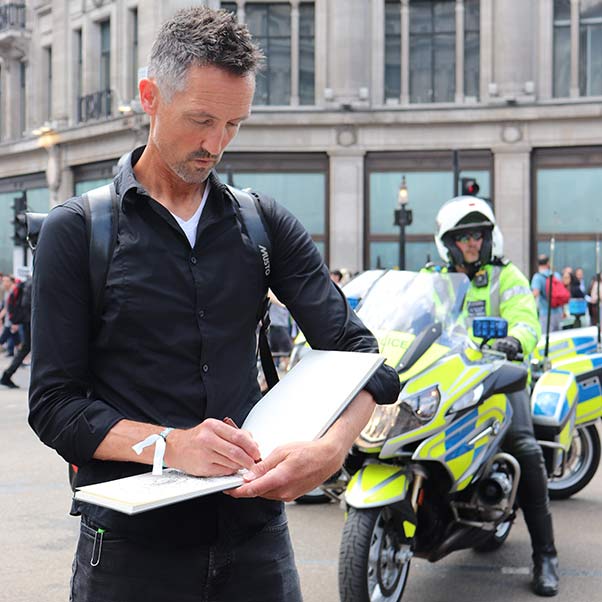 Pro-active artistry
Since the dawn of digital journalism and a 24-hour rolling news stream, reportage drawing has taken something of a backseat compared with the perceived credibility of the photographic image. Embury's research, combined with his practical experience as an illustrator, challenged this assumption and showed that artists do in fact have a role to play in shifting people's understanding of what is real.
In 2013, Embury set up the web-based journal and platform Reportager, encouraging artists, art directors, journalists and academics from across the world to discuss how they could play a more proactive role in contemporary society.
Rather than being relegated to a passive role of simply producing something to accompany text, they were inspired to reposition themselves as alternative scrutinisers and narrators of events. The resulting work has seen visual artists share their work via online, digital and analogue means. Simultaneously, it has uplifted previously unknown and early career artists, providing a fresh perspective compared with traditional print and broadcast news.
Residency Programme
In 2013, Embury co-founded and delivered a Residency Programme at the London studio of Feliks Topolski, one of the 20th century's most prolific illustrators. Former residents have gone on to make their living as lecturers, curators, artists and researchers. The programme also prompted collaborations with artists in residence at Chelsea and Westminster Hospital.
The International Reportager Drawing Award
The global status of visual journalism was further boosted by Embury's founding of The International Reportager Drawing Award, the first award and exhibition of its kind. A total of 350 images were exhibited, with entries from the US, China, Mexico, Uganda, South Korea and Australia. Sponsors of the award, global company Moleskine, also funded two awards and drawing travel bursaries – a professional award to India and a student award to Cuba.
Reflections project
Embury's 2016 project, Reflections, again brought international journalists, photographers and artists together to curate a parallel exhibition in Nepal and the UK.
Public lectures
Public perceptions were also changed when in 2018, Embury gave a sold-out public lecture at The House of Illustration, a London-based public arts organisation founded by Sir Quentin Blake. In 2019, he gave an open public lecture at London's V&A, emphasising the powerful role of reportage illustration in the changing media landscape.
Contribution to the UN 2030 sustainable development goals
UWE Bristol is proud to align our research to the UN sustainable development goals. The above research aligns with the following goals:
Breaking research boundaries
We're tackling the big issues of today and tomorrow head on. This is big, brave thinking for a better future.  It's research done well. Research with the power to transform lives, transform the future.  
Breaking research boundaries
You may also be interested in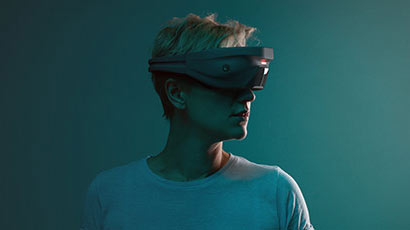 Through our research in the area of creative industries and technologies, we're working with industry-leaders and with agile, leading-edge innovators to create new futures in everything from film and TV, animation and digital story-telling, games and virtual reality.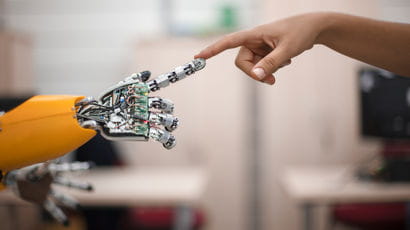 We're tackling the big issues of today and tomorrow head on. This is big, brave thinking for a better future. It's research done well. Research with the power to transform lives, transform the future.