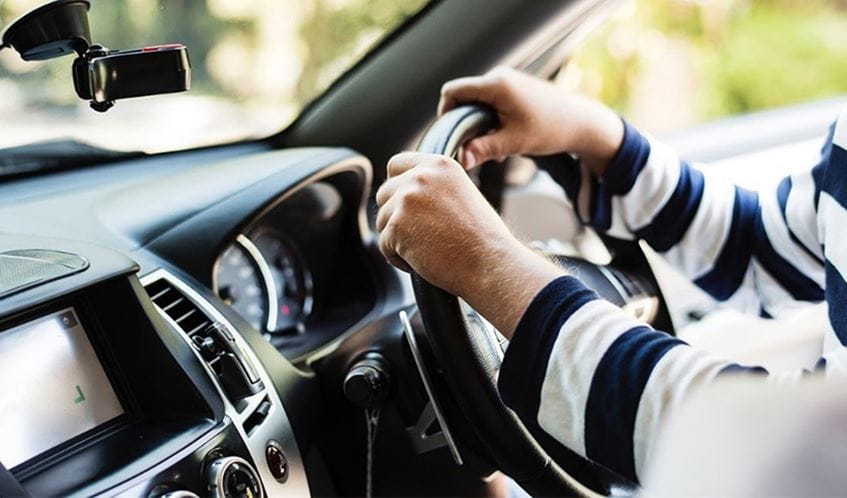 Research undertaken by the University of the West of England (UWE Bristol) and Agilysis, a road safety consultancy, has found that marketing techniques deployed by car manufacturers may contribute to collisions caused by aggressive driving.
The paper, published in the Journal of Social Marketing, examined Department for Transport data of over 400,000 collisions in the UK. Where 'injudicious action' (risky or aggressive driving manoeuvres) was a contributing factor in the collision, the study found a statistically significant 'brand gradient', with makes like Subaru, Porsche, BMW and Jaguar more prevalent in these types of collisions than makes such as Skoda, Hyundai and Suzuki.
Lead author Alan Tapp, Professor of Social Marketing at UWE Bristol's Business School, said: "We know that some car makes spend hundreds of millions of dollars worldwide every year promoting their cars with imagery that, in some cases, subtly implies a connection between their make of car and 'high performance driving'. We also know that the design of some makes seems to appeal to drivers who may want to push the boundaries of 'performance'.
"Of course, these manufacturers abide by the laws and regulations that govern them and we are not suggesting otherwise. But these findings raise the question: are the laws good enough? Now that this data has come to light, should we be pressing the manufacturers and indeed the regulators to take another look at the way in which modern marketing techniques might have an adverse effect on road safety?"
Dan Campsall, Chairman at Agilysis, commented: "While manufacturers are introducing all kinds of innovative technology to improve safety, the operator is still a human being, and we are sending them mixed messages about what is expected of them when they are driving."
You may also be interested in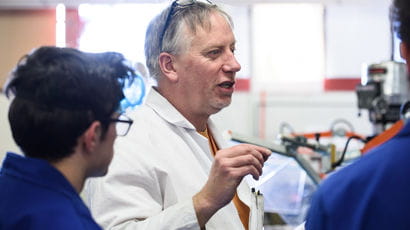 Media contacts are invited to check out the vast range of subjects where UWE Bristol can offer up expert commentary.