What is Feel Good?
The Feel Good programme is based on healthy behaviours for your wellbeing. We believe in empowering you to make healthy choices and run events throughout the year to help you relax, eat well, get active and try new things.
Throughout the year, we run free Feel Good events in partnership with The Students' Union at UWE. You'll also see us popping up on campus in September, February, and May.
Feel Good Fortnight takes place in September and is a healthy way to kick off university.
Held in May, Feel Good for exams features stress-busting activities.
If you would like to receive regular updates on ideas to stay active, take care of yourself and feel good, as well as take part in some Feel Good challenges and prize draws to win goodies, you can sign up to our weekly Feel Good Newsletter mailing list, by emailing feelgood@uwe.ac.uk.
Feel Good February events
Find out about our events for Feel Good February.
Ways to relax
After what may have been a busy Christmas break and assessment period, it is important to take some time to focus on your wellbeing.
Talk, seek help, and engage in activities that benefit your mental health.
Everybody deserves a break – taking time out can re-energise you.
Manage your stress levels with self-care strategies that work for you.
Everyone has their own ways to relax – we'll empower you to find yours.
All Feel Good February events
A month of health and wellbeing initiatives and events taking place across our campuses that will help you get active and feel great.
All Feel Good events
Associations and accreditations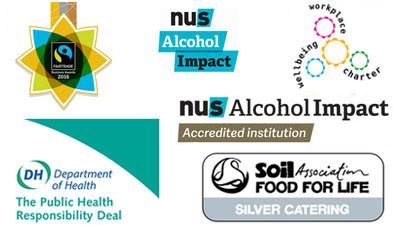 We're proud that the Feel Good programme is associated with:
Contact us
If you have questions regarding Feel Good activities or events, please email us at feelgood@uwe.ac.uk.