Support BAME students through Equity
You can make a difference to Black, Asian and Minority Ethnic (BAME) students.
You can make a difference
We asked staff, students and external partners how best we could help BAME students break through the barriers they faced. The result was Equity. A forward-looking programme now in its third year of inception, Equity is aimed at strengthening the work being undertaken by the University to address the BAME attainment gap; to increase students' sense of belonging, unlocking talent by instilling BAME students with the confidence, skills and networks to succeed in their chosen career.
As a business or professional, you can help support BAME students to go on and do great things. And this works both ways, giving you the chance to boost your talent pool in the meantime.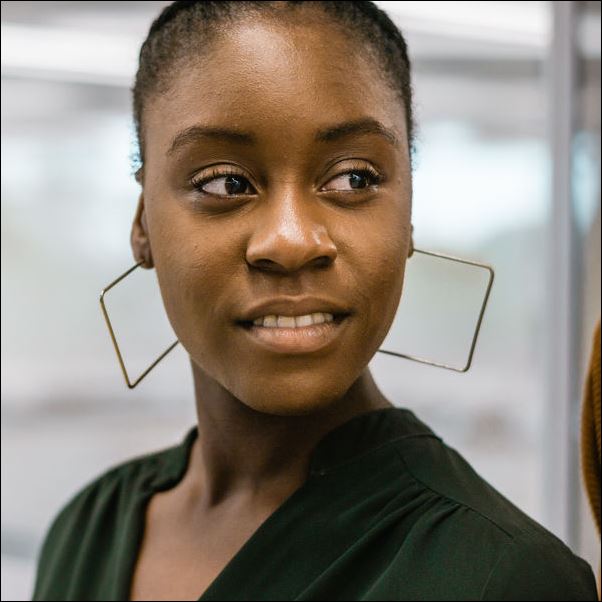 Network with us
Network with students
Support our students by helping them to network in a friendly environment. We don't currently have on-campus activities but you can find out about our virtual events.
Get monthly updates
Join our mailing list to receive monthly updates on upcoming events suitable for professionals.
Provide support and guidance as a student mentor
An opportunity for your organisation to share your know-how and experience to inspire and educate the next generation of employees. 
Equity student mentoring