International students
Joining us from outside the UK?
Explore your subject area
Find out more about your course of interest, explore our facilities and view student work to discover what it's like studying a postgraduate course at UWE Bristol. Applications for some courses starting September 2022 and January 2023 are now closed, follow the course links for details.
Preparing you for the real world
Your future career means the world to us, and that's why everything we do here is focused on preparing you for the real world.
We're living in competitive times, where you need the right skills and experience to get the career you want. You want industry-relevant courses? World-class teaching? Work experience? You've got it.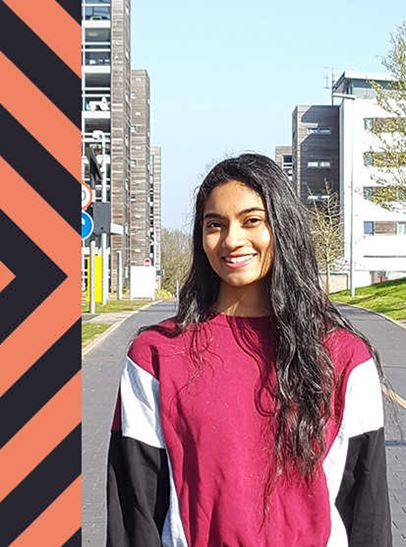 "Having come from a non-HR background, I didn't know what to expect and whether it would be a big step from my undergraduate degree. But this hasn't been the case at all, I haven't felt the need to catch-up, and this is all down to the teaching and the openness of the faculty staff."
What's it like to study here as an international student?
Find out more from our students.
Ask a student
Got any questions? Our current students are on hand to answer all of the queries that might come up when you're thinking about applying to university. Chat with one of them now and they'll get back to you as soon as possible.
Ask a student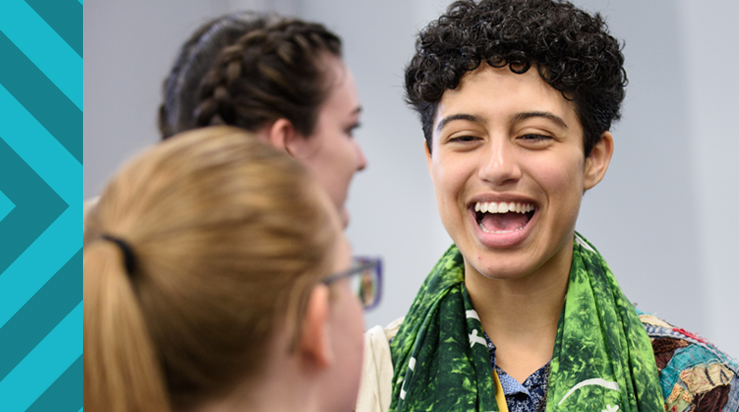 Your future career means the world to us
Everything we do here is focussed on preparing you for the real world. From courses created in partnership with industry professionals to world-class teaching, our courses are designed to equip you with the most in-demand skills, and the kind of mindset that employers want and need.
And it doesn't stop there. Our specialist careers website, GradLink, was created by UWE Bristol for UK-educated international students and graduates. It's a tool you'll have access to in order to research global graduate job markets, prepare your CV and apply for jobs. The perfect opportunity to connect with global employers and find your perfect job.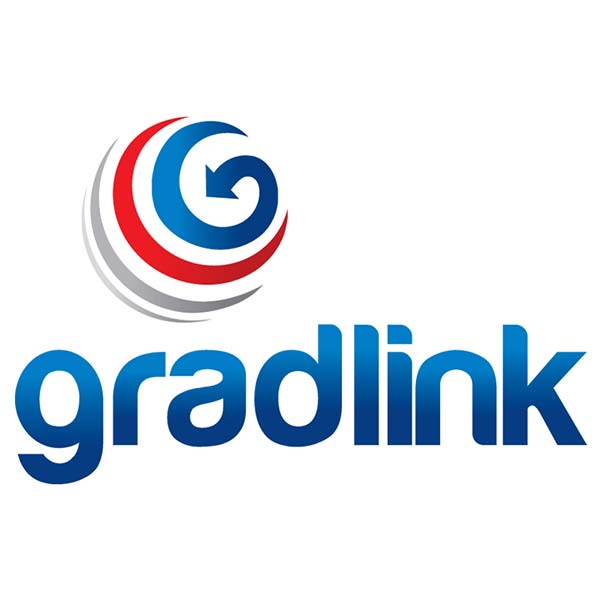 Your accommodation options
We want you to feel at home from the moment you arrive, and that's why we offer a range of accommodation options to suit you – both on and off campus.
UWE Bristol International College
UWE Bristol's International College is a joint educational partnership between UWE Bristol and Kaplan International Pathways. It offers a pathway for international students who need to gain the necessary academic and English language skills to qualify for degree entry. You'll benefit from small class sizes, expert teachers and regular one-to-ones.
International College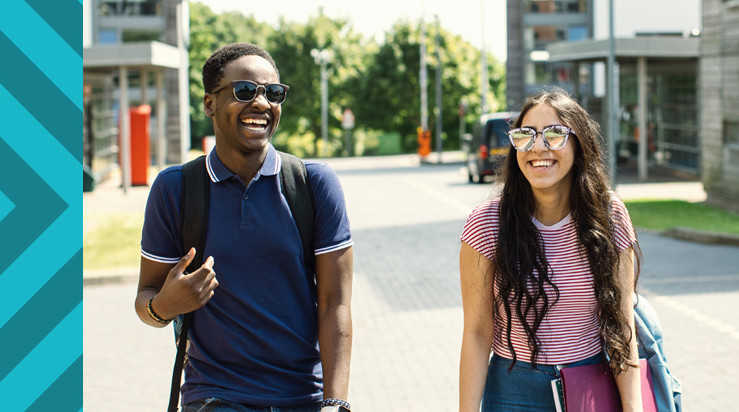 Country information
Find out specific information about studying in the UK based on your country, and contact your country representative for application options.
You may also be interested in