Welcome
We pride ourselves on providing an open, collaborative and creative culture that empowers our students and staff to work across professional boundaries and in new areas of architecture. Our students develop a core of architectural design skill complemented by programme specialisms in urbanism, engineering, technology, spatial intervention and design research.
Architecture courses
Find out more about these courses by expanding the information below.
If you've booked a live course talk, you'll receive an email explaining how to attend on the day before and on the day of the talk.
If you haven't booked this live course talk and wish to attend it, please access your e-ticket to book more sessions.
PG Cert Professional Practice and Management in Architecture (RIBA/ARB Part 3)
A fully accredited course designed to meet Architects Registration Board (ARB) and Royal Institute of British Architects (RIBA) criteria as a Part 3 qualification in architecture.
Our Postgraduate Certificate Professional Practice and Management in Architecture is the last stage in formal academic training and practical, work-based learning for architects. It's designed and structured to lay the foundation for 'life-long learning' in the architectural profession, and its primary purpose is to enable you to show competence in practice.
Course links
Master of Architecture (RIBA/ARB Part 2)
This Master of Architecture, RIBA part II, ranks among the top 20 in the UK. You'll take part in live projects with genuine client briefs, in well-equipped studios and workshops, and choose from three specialisms in your second year to develop an individually distinctive portfolio.
UWE Bristol has an excellent reputation for its architecture courses, and the calibre of its graduates. We have been ranked eleventh nationally for student satisfaction for our Architecture courses in The Guardian University Guide 2022.
Course links
MSc Computational Architecture
Study an experimental course that applies computational modelling and digital fabrication. Apply your skills to simulations, solving architectural problems in a design studio environment. Benefit from our industry partnerships, learning from experts in practice through workshops and guest lectures.
When an architectural problem needs solving, architects use biological and mathematical models to simulate the problem. Applying these algorithms to simulations allows architects to experiment with design solutions in a studio environment.
Modelling is crucial for us to create spaces that support the social and biological systems in society. Explore the natural and built environment, designing spaces to enhance these settings while tackling industry challenges, such as sustainability.
Course links
Architecture facilities
Immerse yourself in our Architecture facilities by viewing our 360° images below. Move between different rooms and spaces by using the arrows or menu bar on the top left, and use the controls or your cursor to explore the images. You can also expand to full screen using the icon on the bottom left of the images.
MArchitecture student work
When students do particularly good work, we want to tell the world about it. Below are some examples of the exceptional pieces of work that our MArchitecture students have produced over recent years. Well done to all of them.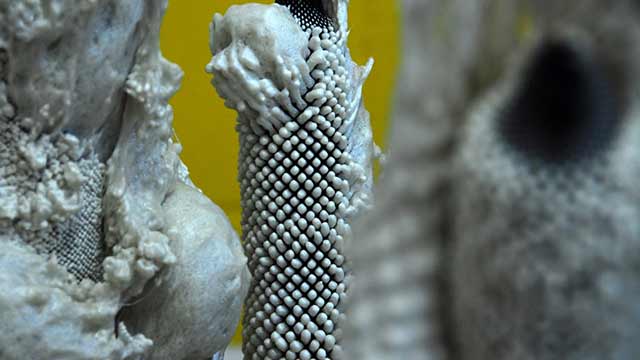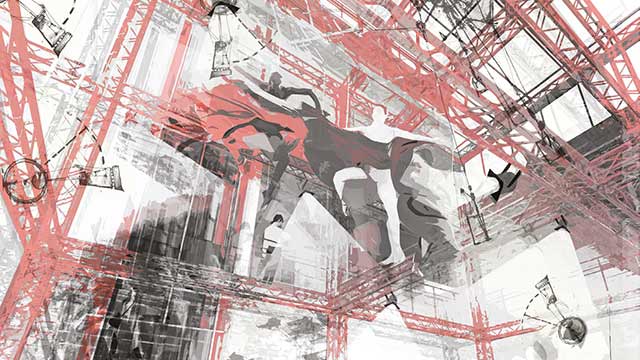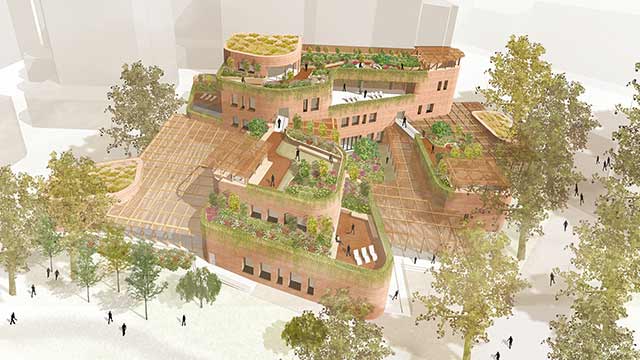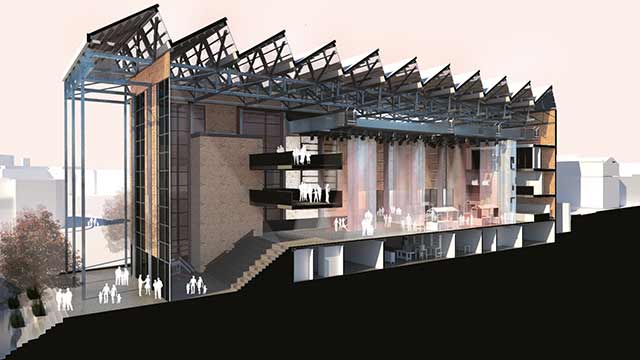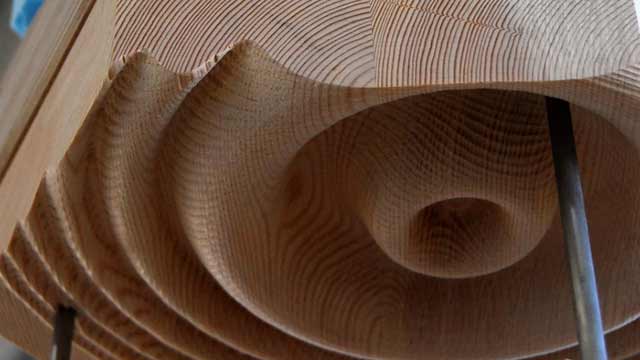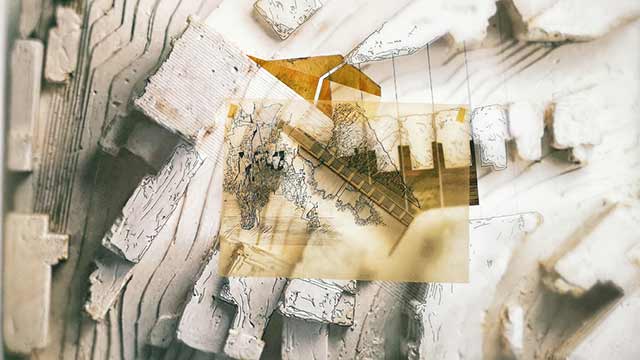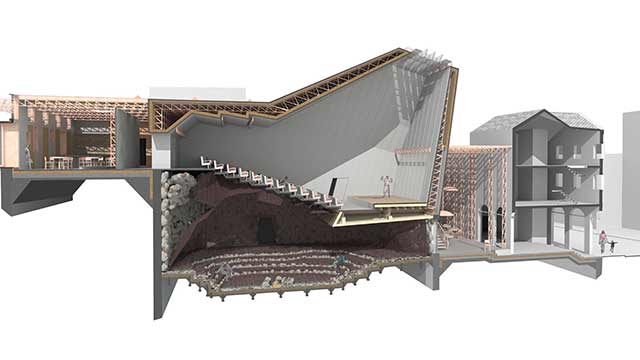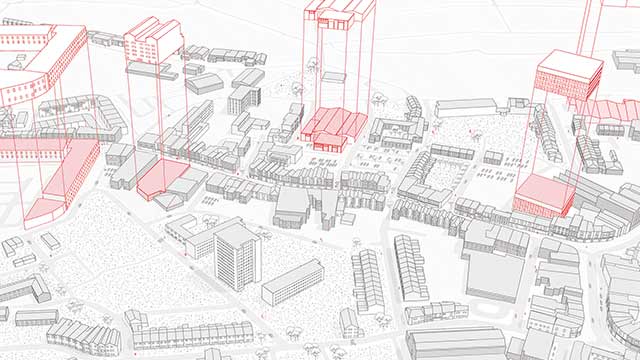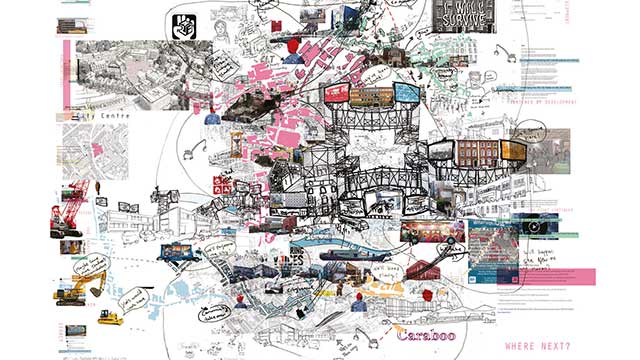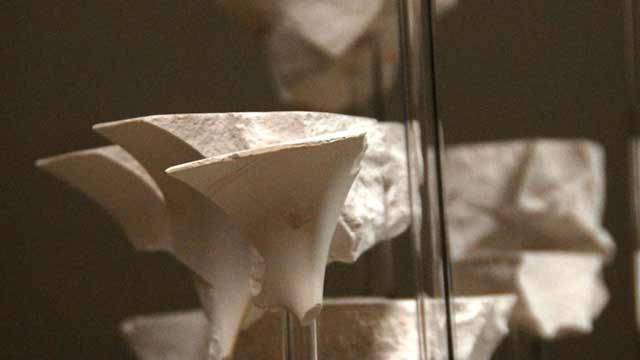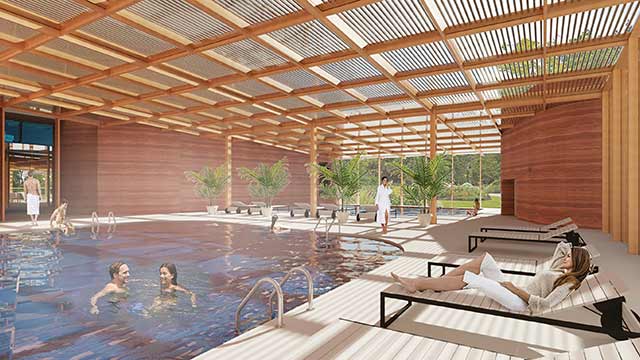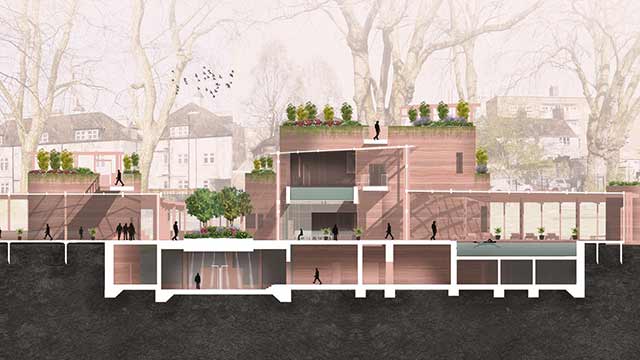 Architecture Degree Apprenticeship
Discover more about the Architecture Degree Apprenticeship that we offer.
Architecture Degree Apprenticeship
You will graduate with a Master of Architecture and Part II and Part III validated from the Royal Institute of British Architects.
You will graduate with a Master of Architecture and Part II and Part III validated from the Royal Institute of British Architects.
On our Architecture Degree Apprenticeship, you'll benefit from UWE Bristol's significant strengths in architectural education and our experience of supporting part-time students through the March. This training route enables apprentices to complete the next stage of their professional development, investing in their training, talents and skills as they work. You'll graduate with a Master of Architecture and Part II and Part III validated from the Royal Institute of British Architects.
Similar to the full-time and part-time MArch Architecture courses, our four-year Architecture Degree Apprenticeship starts in September. You'll gain the training and specialist skills needed to achieve Part II and III qualifications - with tuition fees fully or partially funded through the Apprenticeship funding system.
Course links
Continuing Professional Development (CPD)
Got big ambitions but not a lot of time? Our CPD courses give you the skills and knowledge you crave in the most flexible way possible. Pay for courses yourself or consider asking your employer for financial support. You'll broaden your horizons – and prospects – with options from strategic leadership to Big Data and the Professional Development Award (PDA), a Master's-equivalent degree you build around work.
Benefit from our one or two-day CPD short courses, enabling you to progress in the specific area you're interested in. From courses in CATIA V5 software to energy management, there are different options available.
Find out more about
our CPD courses
.