Explore your subject area
Find out more about your course of interest, explore our facilities and view student work to discover what it's like studying a postgraduate course at UWE Bristol. Applications for some courses starting September 2022 and January 2023 are now closed, follow the course links for details.
Welcome
We're looking forward to welcoming you to UWE Bristol. Hear from our postgraduate student, Laura, on what you can expect from our Virtual Open Days.
Funding and application
Postgraduate study can be more accessible than you might expect. With a range of funding options available to eligible students, it's easier than ever to make your ambition a reality. Find out all you need to know about funding and how to apply.
Funding and applications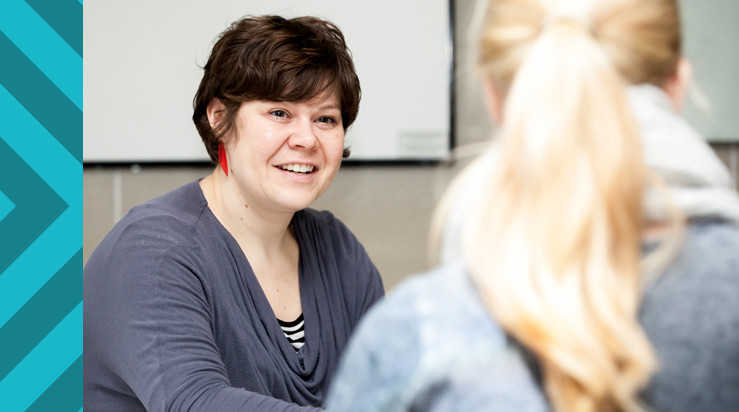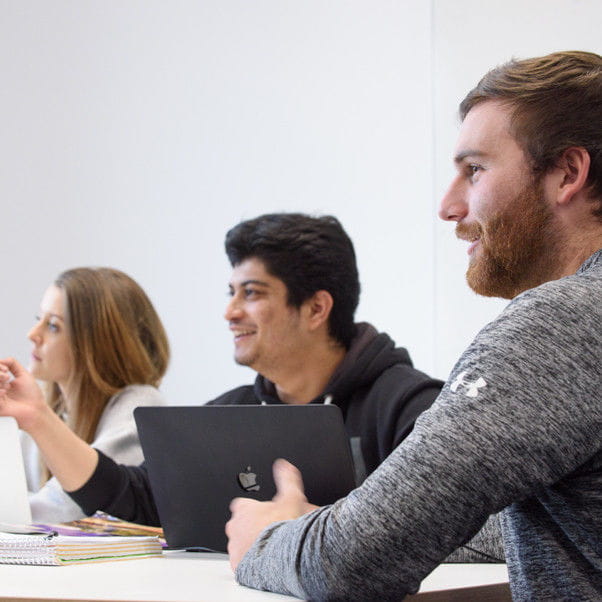 Student support
Ambition is individual. So, making it happen looks different for everyone. Part-time, full-time or top-up, there's a postgrad option for you no matter what your circumstances are. We give you more choice so you can balance the demands of work and real life. Ready to turn your ambition into a reality?
Hear from our support services who can help you do just that.
Student support
Campuses and facilities
How can we help you get to where you want to be? By creating the best environment for you to study in. See how it all fits together. Find out about our three unique campuses Frenchay, Glenside and City and how our facilities have been developed with your success in mind.
Campuses and facilities
How we'll connect you
Be part of an ambitious, inclusive and creative community. One that opens doors, introduces you to the people who matter and connects you with the organisations you want to work for.
How we'll connect you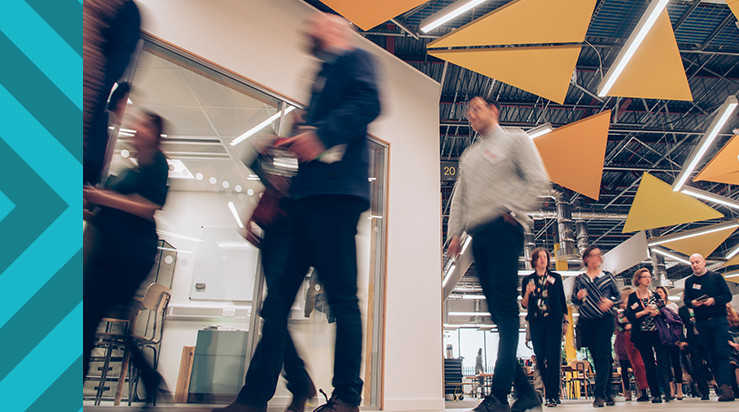 Joining us from outside the UK?
Welcome home.
Join a strong community of students from over 120 countries. Based in the city of Bristol, an all-inclusive city booming with potential, culture and green spaces.
Chat to current students about their international study experience. You'll soon feel at home here.
International students