Start your experience
Explore your chosen subject area, watch course videos and join our live chats with staff.
Funding support
Postgraduate and professional study can be more accessible than you might expect – there are loans to help you make your ambition a reality. And if you're currently studying with us or have recently graduated, you can apply for scholarships to help with tuition fees. We have all of the information that you need to know.
You can also join our live Q&As to talk to our expert staff.
Find out more
Graham, one of our Student Money Services Officers, talks you through the options in more detail and provides advice on managing financially as a postgraduate student.
Postgraduate loans
Postgraduate loans of up to £11,222 are available from Student Finance for most master's students. You won't start repaying the loan until you're earning over a certain amount and interest is lower than commercial loans.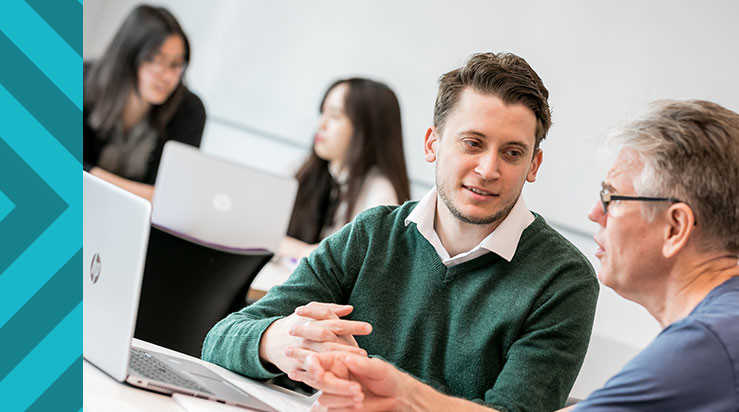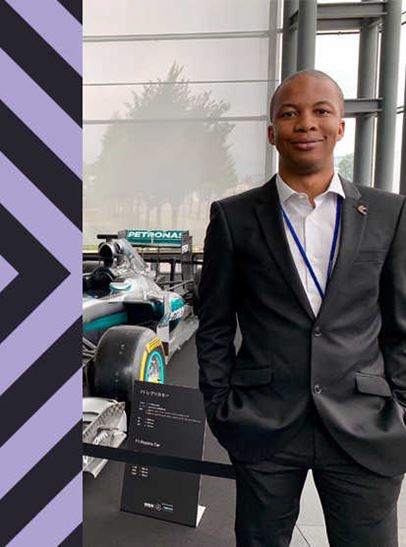 "When I reflect now this was probably the best financial decision I made. The loan I took out to complete my postgraduate study at UWE Bristol has enabled me to progress and gain financial security for the rest of my career."
Help from your employer
Lots of postgraduate students balance study and work so help from your employers could be an option.
It's worth talking to your employer about support for postgraduate and professional study – both practical and financial.
Scholarships for UWE Bristol graduates and current students
If you're a current undergraduate at UWE Bristol then you may be eligible for an award that covers 50% of your tuition fees on some postgraduate courses. It's competitive, but well worth applying for.
If you're a graduate of ours and you choose to continue studying with us you'll receive a tuition fee discount of 25% on most of our full-time and part-time taught postgraduate courses. Research students (PhD, DPhil, MPhil, Prof Doc) also get a 25% discount on the first year of study for full-time courses, or the first two years on part-time courses.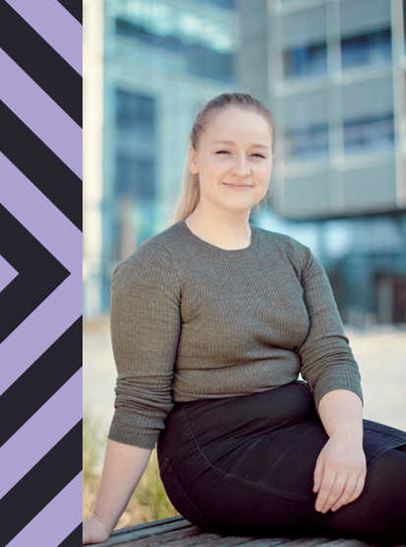 "I was lucky enough to be awarded the Vice-Chancellor's Scholarship and got a 50% discount on my tuition fees."