Explore your subject area
Find out more about your course of interest, explore our facilities and view student work to discover what it's like studying a postgraduate course at UWE Bristol. Applications for some courses starting September 2022 and January 2023 are now closed, follow the course links for details.
Your postgraduate funding options
Graham, one of our Student Money Services Officers, talks you through the options in more detail and provides advice on managing financially as a postgraduate student.

Postgraduate loans
Postgraduate loans of up to £11,836 are available from Student Finance for most master's students who live in England. You won't start repaying the loan until you're earning over a certain amount and interest is lower than commercial loans.
Postgraduate loans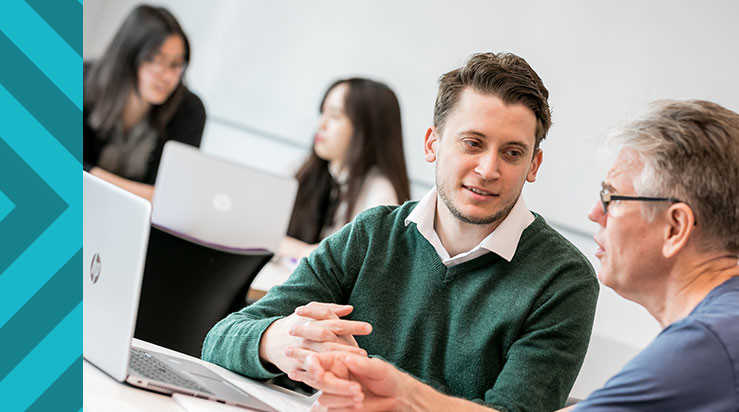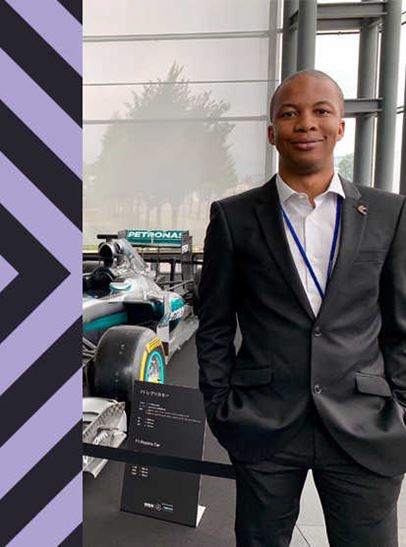 "When I reflect now this was probably the best financial decision I made. The loan I took out to complete my postgraduate study at UWE Bristol has enabled me to progress and gain financial security for the rest of my career."
Scholarships for UWE Bristol graduates and current students
50% off fees for UWE Bristol undergraduate students
If you're a current undergraduate at UWE Bristol then you may be eligible for an award that covers 50% of your tuition fees on some postgraduate courses with our Vice-Chancellor's Scholarship. It's competitive, but well worth applying for.
Find out more about the Vice-Chancellor's Scholarship
25% off fees for UWE Bristol alumni
If you're a graduate of ours and you choose to continue studying with us you'll receive a tuition fee discount of 25% on most of our full-time and part-time taught postgraduate courses with our Alumni Scholarship. Research students (PhD, DPhil, MPhil, Prof Doc) also get a 25% discount on the first year of study for full-time courses, or the first two years on part-time courses.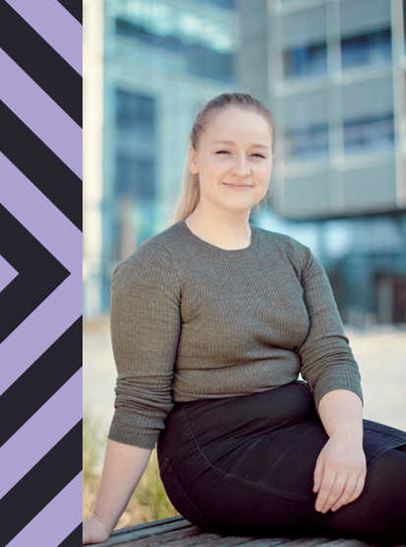 "I was lucky enough to be awarded the Vice-Chancellor's Scholarship and got a 50% discount on my tuition fees."
Admissions
Explore everything you'll need to know about applying. Let us guide you through the process. From information on entry requirements, deadlines and submitting your application, to what happens next. If you have any individual admission questions, please call +44 (0) 117 328 3333.
You may also be interested in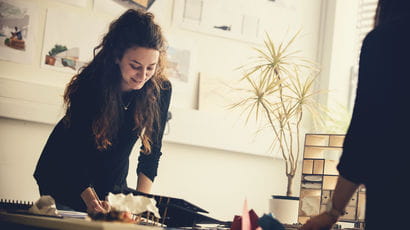 Loan and student finance postgraduate funding information for postgraduate students ordinarily resident in England or Wales.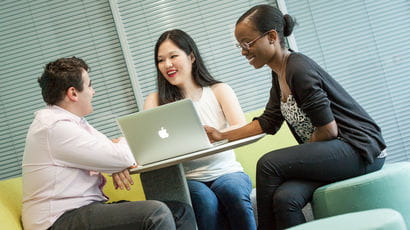 Funding and loan information for full-time and part-time postgraduate students.
Whether you're just thinking about postgraduate study or are ready to apply for your chosen course, our application guide will help you ensure that you don't miss a thing.