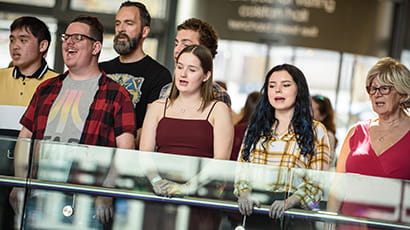 Technicolour is a choir that remixes musical theatre with pop anthem mash-ups, epic harmonies and glitter. CfM sponsor several staff and student places at Technicolour so you can receive big discounts on your fees.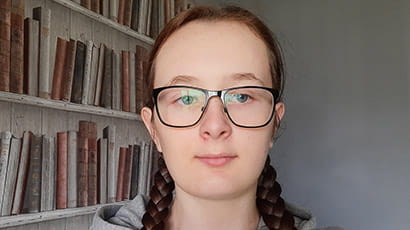 Charlotte Fowler is a Biomedical Science student at UWE Bristol who is loving the variety and joy of singing with Technicolour.
Bands, DJs, solo artists and songwriters
As a band, DJ, solo artist or songwriter, we can help you find other musicians, get gigs, perform and record your music and develop yourself as an artist.
Develop yourself as an artist