Will, a second year Creative Music Technology student, entered our original song competition in 2020 with the song 'We're Home' and won our Christmas song competition with his song 'December.'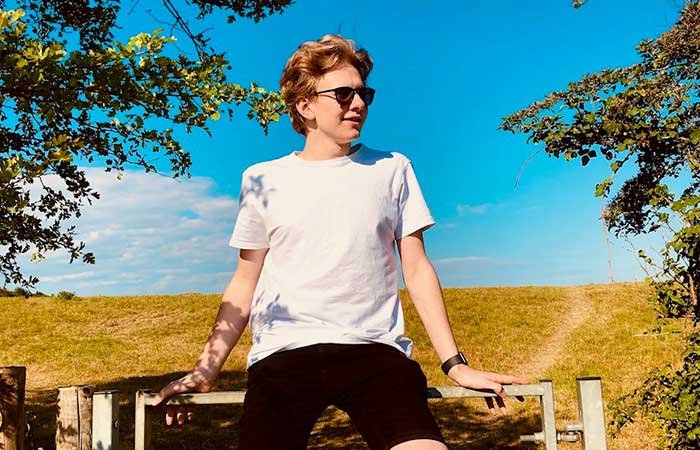 'We're home'
'We're home' was the song Will entered in to our 'Original song' competition in May 2020.
'December'
This song, written by Will, was our festive song competition winner in November 2020. It's a song about two perspectives of a soldier coming home for Christmas.
"The whole team absolutely loved Will's song, with its beautifully crafted storytelling lyrics, warm vocals and tight production. "
Explore more bands and solo artists