Listen to Dubplate 2021 winners Guy Williamson's and Mike Fergie's freshly cut tracks, plus music from other previous winners, and find out more about the Dubplate competition.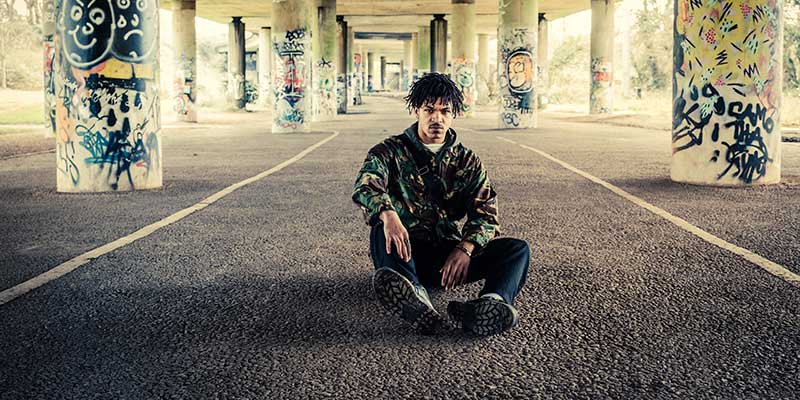 Dubplate 2021 winners Guy Williamson and Mike Fergie (both UWE Bristol students), have now received their stunning dubplates, freshly cut with their tracks.
The Centre for Music (CfM) arranged for Guy's track 'Plans' and Mike's track 'Kora Dub' to be professionally mixed by Axe and Trap studios and mastered by Bristol legends 'Optimum Mastering' to get the tracks ready for release.
Guy and Mike at Axe and Trap
Check out Guy and Mike at Axe and Trap studios recording their tracks.
You can listen to the full finished master versions on soundcloud:
G U Y - Listen to 'Plans'
Mike Fergie - Kora Dub
Listen to Fergie's debut Suitcase Sound System cut - mixed by the Centre for Music, mastered and cut to wax in Bristol.
Other 2021 submissions
Check out the other 2021 brilliant submissions to the competition.
About Dubplate
What is the dubplate competition?
Students are invited to send their best original track to Centre for Music to get a chance at winning this amazing prize which includes having the track professionally mixed by Axe and Trap studios, mastered by Optimum Mastering and finally cut to an original dubplate to keep. This means winners have a digital version of their track ready viable for commercial release and radio play plus a beautiful vinyl edition of their work to keep.
Who can take part?
This competition is for student music producers and artists who are making music from EDM, DnB to rap and RnB with everything that falls in between.
How do you get involved?
Every December interested students can request an entry pack for the dubplate competition by emailing cfm@uwe.ac.uk.
One or two winners are then announced in January.
What happens if I win?
Winning artists tracks will have their tracks professionally mixed by Axe and Trap studios. You can go to the mixing studio to be part of the process and make sure you are happy with the final mix.
You will also have the chance to visit Optimum Mastering so you can talk through how you want the finished master to sound, and when the mastering engineers have worked their magic you can watch your track get cut to a beautiful new dubplate to take home as well as a digital copy of your mastered track.
Previous winners
UWE Bristol Robotics student James Tombling (aka FatBaz) and Music Technology student Lewis Bailey (aka Ibepuffy) won the 2019 Dubplate competition with a slick hiphop track and a huge DnB anthem. Listen to their tracks below.
Meet some of our Dubplate artists
Guy won our 2020/21 Dubplate competition with his song 'Plans' after joining the Centre for Music for the first time in 2020 while studying Music Tech at UWE Bristol.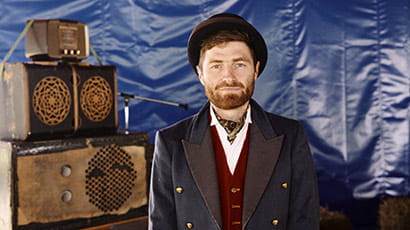 Mike Fergie (aka Suitcase Sound System) is a previous CFM Dubplate runner up and live streamed an incredible performance from our Band Room. He studied Music Technology at UWE Bristol and makes deep dub for his sound system inspired by Jamaican dance music culture.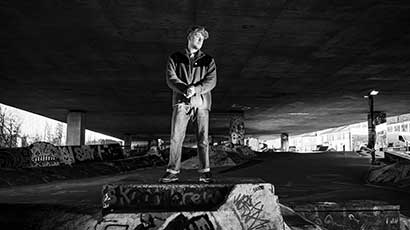 A previous winner of the Centre for Music's dubplate competition, James's track 'Freak' was pressed on a double A side vinyl release.