Charlotte Fowler is a Biomedical Science student at UWE Bristol who is loving the variety and joy of singing with Technicolour.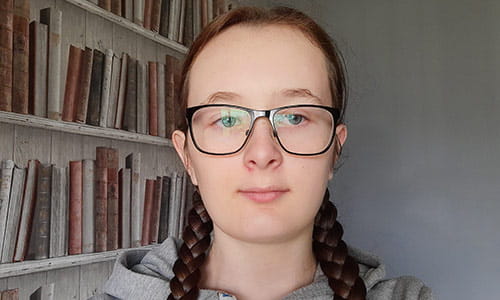 Charlotte found Technicolour to be perfect for her and the Centre for Music (CfM) student sponsorship opportunities meant she could access all the rehearsals and social events with a huge 75% discount.
"Technicolour is an amazing and glitter-filled choir group which sings phenomenal remixes of musical theatre songs with fresh music. Technicolour welcomes anyone with any level of experience."
Charlotte has really enjoyed the challenge of singing in Technicolour and loved being part of the virtual choir video performance of 'Waving Through A Window'.
'Waving through a window'
Watch their mashup of 'Waving through a window' from 'Dear Evan Hansen' with 'What's up' by '4 Non Blondes'.
Another huge benefit to Technicolour for Charlotte is the social aspect. Technicolour have happy hours after rehearsals and quiz or theme nights which give all participants a chance to catch up and make new friends. Patrick even runs glitter tutorials to show you how to get the perfect glitter look!
"I started Technicolour in October 2020 and it has been totally fetch!" she says.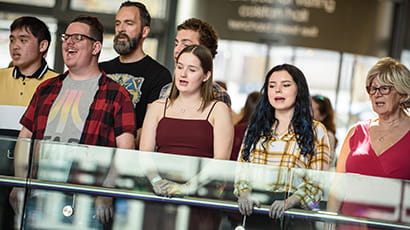 Technicolour is a choir that remixes musical theatre with pop anthem mash-ups, epic harmonies and glitter. CfM sponsor several staff and student places at Technicolour so you can receive big discounts on your fees.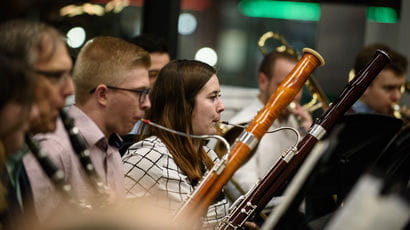 Check out the singing and playing in these recent performances from Centre for Music groups.