We are so excited to officially launch our live streaming capability with a four hour DJing marathon featuring an incredible line up of talented DJs from UWE Bristol plus CfM DJing tutor and Bristol artist Dutchie headlining a fantastic summer gig at The Students' Union. Watch the full set on our YouTube channel or get a flavour of the event from these highlights below!
DJs live streamed performance
Check out some of our talented DJs playing live sets from the UWE Bristol Students' Union with an eclectic line up of dub, reggae, drum and bass.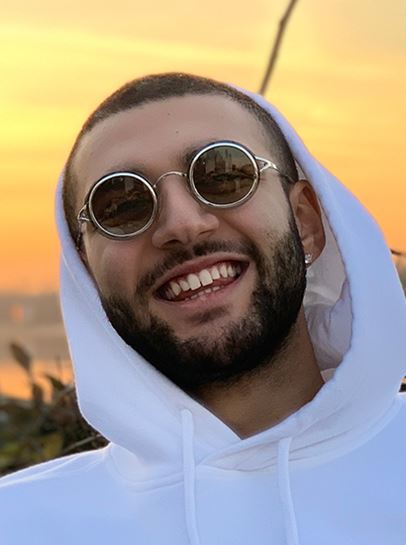 "I can't believe it, after a long wait I get to play for a real crowd in a real venue and not just to my bedroom furniture! The feeling is unreal!"
More live streams
View all live streams
We have also been doing some live streams directly from the Centre for Music. Check out these fantastic sets streamed from our DJ booth and Band Studio.
Book a live stream from our Centre for Music
If you're a student at UWE Bristol and want to play out a set from our DJ booth or live stream your band, email cfm@uwe.ac.uk. Not quite ready? UWE Bristol students who are also DJs, solo artists and bands can polish their skills in our DJ booth or rehearsal studios throughout the week. All you need to do first is become a member. Becoming a member is FREE for UWE Bristol students.
View our studios and practice spaces