Greta joined UWE Bristol to study Creative Music Technology. She brings with her a wealth of experience and a genuine passion for music and performing. She is one of the musicians performing on our upcoming 'Transforming Futures' piece,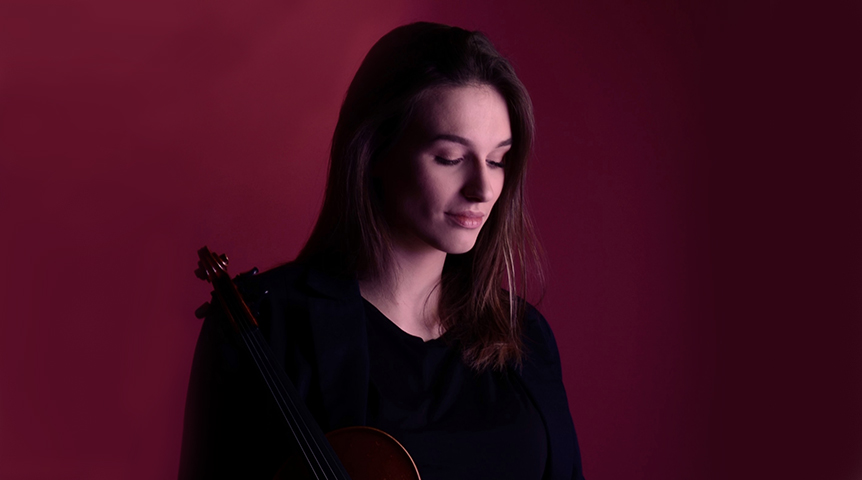 Greta started playing the violin at the age of six in Mikas Petrauskas School of Music in Ignalina, Lithuania. By the age of 12, she had won a diploma at the National Balys Dvarionas competition for Young Pianists and Violinists and the National Jonas Urba String competition. More competition success followed leading to an invitation to study music at Mikalojus Konstantinas Čiurlionis School of Arts in Vilnius, Lithuania.
'Save Me'
A beautiful string cover of the BTS song 'Save Me'
Greta is one of the featured musicians of our 'Transforming Futures' piece and was lead violinist on our recent violin masterclass with Braimah Kanneh-Mason.
'Braimah Kanneh-Mason Violin Masterclass'
Braimah's visit to UWE Bristol as part of the Centre for Music's INSPIRE Masterclass series.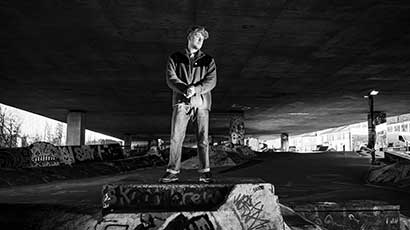 A previous winner of the Centre for Music's dubplate competition, James's track 'Freak' was pressed on a double A side vinyl release.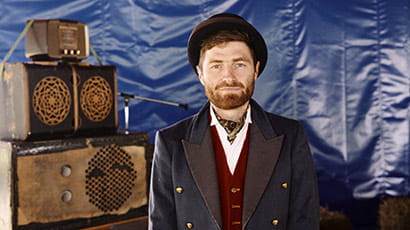 Mike Fergie (aka Suitcase Sound System) is a previous CFM Dubplate runner up and live streamed an incredible performance from our Band Room. He studied Music Technology at UWE Bristol and makes deep dub for his sound system inspired by Jamaican dance music culture.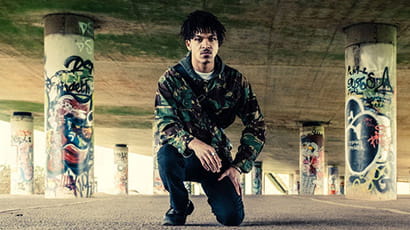 Listen to Dubplate 2021 winners Guy Williamson and Mike Fergie's freshly cut tracks , plus music from other previous winners, and find out more about the Dubplate competition.