Supporting you to succeed
Start your experience
Explore your chosen subject area, watch course videos and join our live chats with staff.
Welcome
Be part of a community where everything is set up to help you feel supported and inspired. We give you more choice so you can balance the demands of work and real life. No matter what your circumstances or background, everything here is set up to help you to succeed.
Enhancing your career prospects
Whether you want to accelerate your career, start something new or boost your knowledge and prospects, our careers team are on hand to support you. They can offer practical advice, tools and mentoring to help you get to where to you want to be. Hear more from our team.
Study support
There are a number of ways you can get support with your studies through our 24/7 library and our range of online resources and study support options including tutors and events. You'll also have access to the extensive resources, textbooks, research materials, and databases. Find out more about what the library can offer you. 
Flexible ways to study
Part-time, full-time or top-up, there's a postgrad option for you no matter what your circumstances may be. We give you more choice so you can balance the demands of work and real life, and take action to achieve your ambitions. With flexible study options including taught master's degrees, professional development awards and short courses, you can fit postgraduate study around your work and family commitments.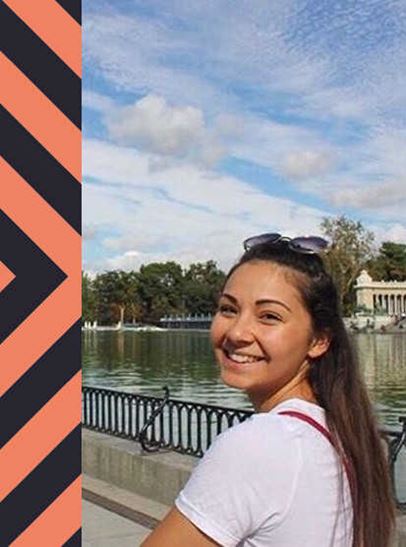 "UWE Bristol offered a part-time MSc Marketing course, which fitted perfectly with my situation as I wanted to continue to work full-time. The course is flexible – the lectures are on Saturdays and I can fit my reading and coursework in at the weekends and evenings. This was a huge relief as I was unsure about how I would juggle university work and job work initially, but it's slotted into my life quite perfectly."
Helping you to look after you  
We know that postgraduate study is a big commitment, but it's one that can unlock the door to a brighter future. That's why from the moment you join us, you'll get all of the support you'll need to thrive – and that means helping you develop the skills you'll need to look after your physical and mental health as well as those all-important academic skills.
Find out more about the range of well-being resources on offer.
Health and wellbeing
Hear from our students
Postgraduate students Dev and Nicole talk about what to expect on a postgraduate course and how it differs to undergraduate study. Hear them talk about the support they've received and how it's helped them to succeed.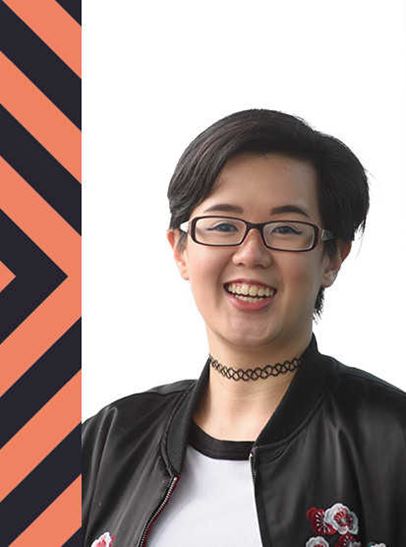 "The people were so understanding and offered me resources and advice. I felt like I could really rely on UWE Bristol to help me when I needed it."
Managing childcare
If you have to balance family commitments and study, our on-site nursery is perfectly placed to support you.
Halley Nursery