Summer events
Kickstart that summer feeling with a range of in-person and online events.
To recognise the amazing achievements of UWE Bristol students and staff over the past year, and to say thank you for your hard work, patience and resilience, we are bringing you a range of online and in-person events.
See Frenchay Campus from new heights on a Ferris wheel, enjoy some free ice cream, and get involved in the front row at our Virtual Live Comedy Event.
Whether you're joining us on campus or online, we hope there's something for you to enjoy – we look forward to seeing you there!
Thank you from UWE Bristol
We wanted to say thank you, to remind you of all you have achieved and to let you know that we couldn't be more proud of you. #TEAMUWE
I AM social campaign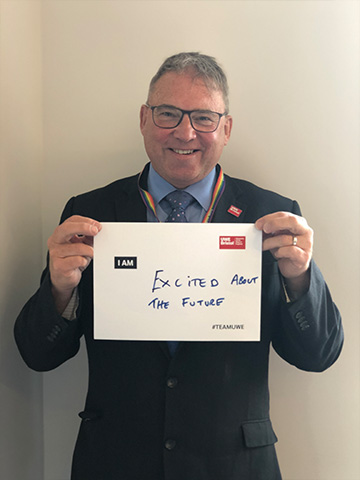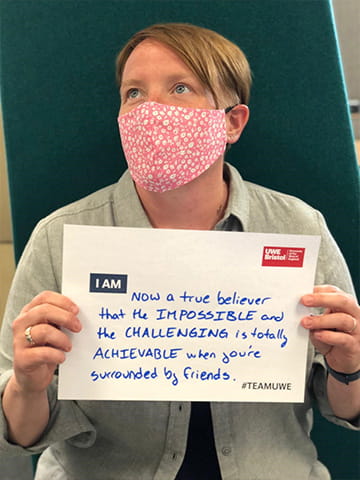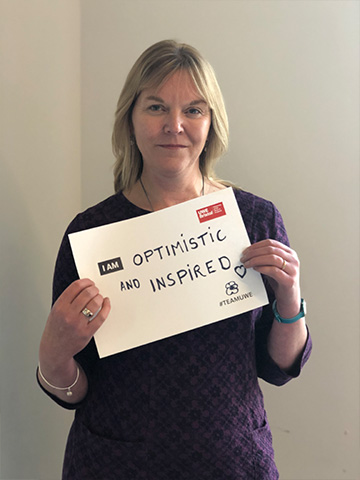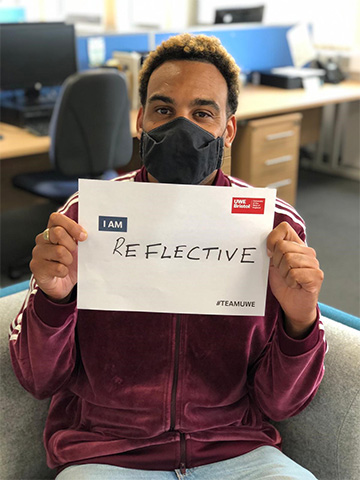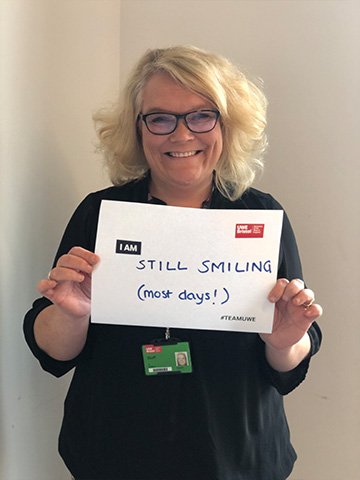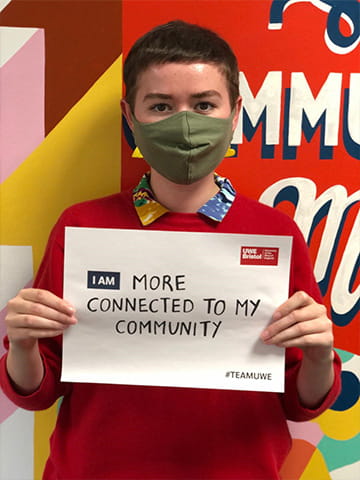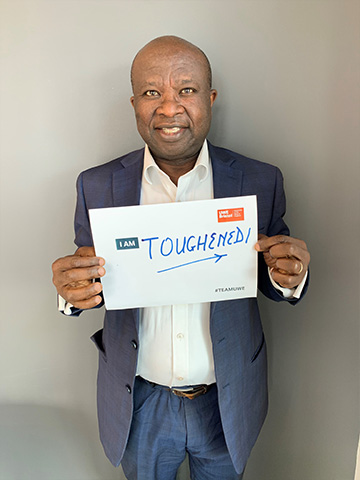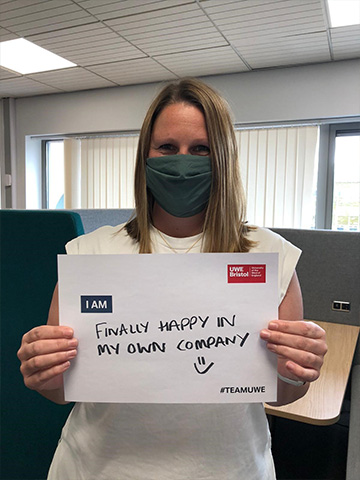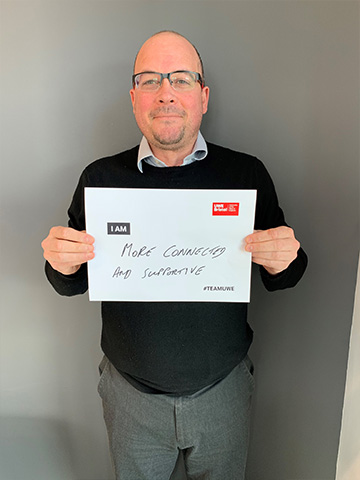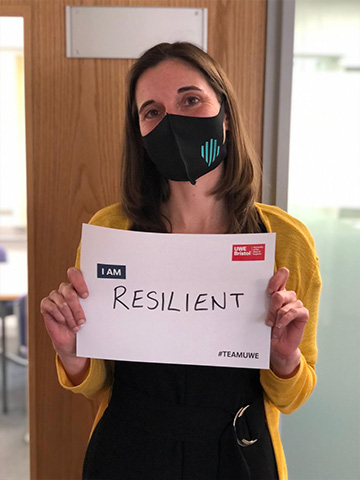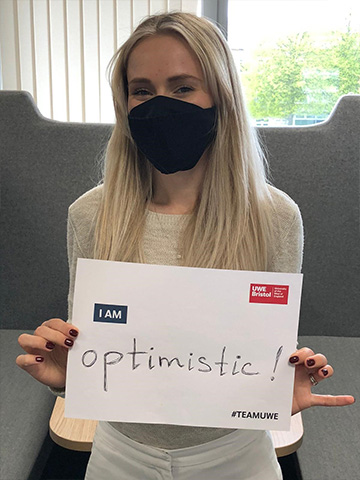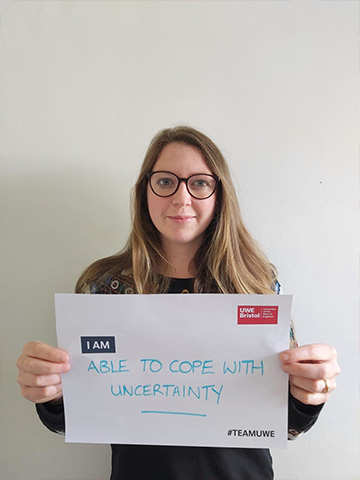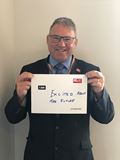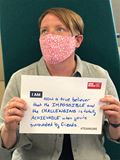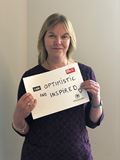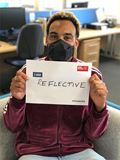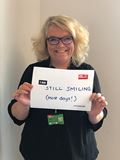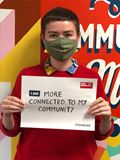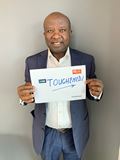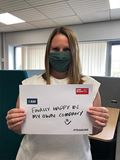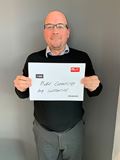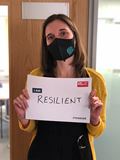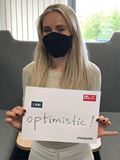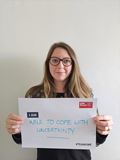 Get involved
We want to know how you feel the pandemic has changed you in a positive way. Download the I AM template (PDF) and take a picture, or use our Instagram story template (JPG), and pop it on social media with the hashtag #TeamUWE – we can't wait to see your pictures.
Follow @UWEBristol on Twitter, Facebook and Instagram to join in with other social activities.