Environment and Technology Showcase
The Faculty of Environment and Technology (FET) is launching a virtual showcase of some of the best work by students graduating this year from across the faculty.
Digital Showcase 2020
Visitors will have the opportunity to see innovative project work from a wide range of subjects including Architecture, Creative Technologies, Computing, and Product Design, helping them to reach out and connect with potential employers.
In previous years, students from the Faculty of Environment and Technology at UWE Bristol have held a Degree Show, with their work on display in computer labs and design studios from across the Frenchay campus. Due to COVID-19, students this year have seized the opportunity to promote their work online, and this website will provide an opportunity to browse the work of our final year students. Accumulating from years of creative development and hard work pieces range from sculptures, architectural models and items designed with innovation and functionality in mind.
Computer Science and Creative Technologies Graduate Showcase
All of our students have continued studying and making work in make-shift home studios during the coronavirus crisis, and have shown extraordinary resilience and determination during this difficult time. Work exhibited in the Graduate Showcase from the Faculty of Environment and Technology is all the more impressive considering the restrictions imposed on students throughout this period, and we would like to congratulate them all for their dedication and great efforts.
Degree Show 2019
This short film provides a taste of the variety and depth of talent on display and hears from some of the students who made the 2019 Degree Show such a success.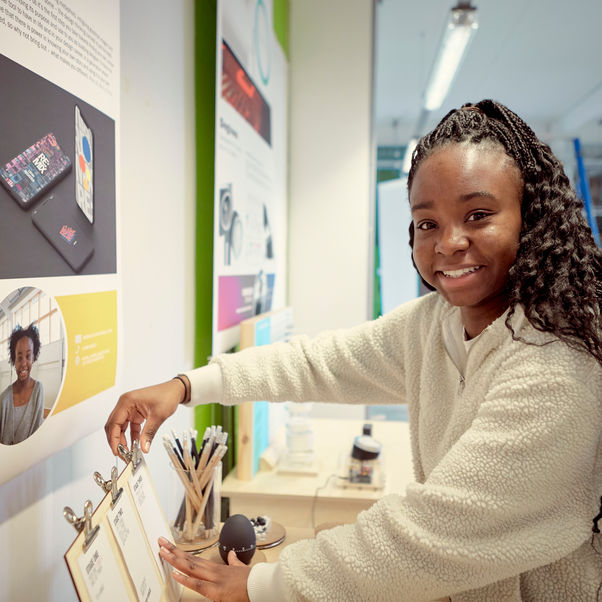 Graduate Yearbooks
A record of the remarkable work of our students:
You may also be interested in