Current higher and degree apprenticeships
UWE Bristol works in collaboration with employers from the public and private sectors to design suitable programmes that meet business needs so new courses are frequently being developed.
Prospective students may only apply for a degree apprenticeship through their employer. If you are interested in any of our degree apprenticeship programmes, speak to your employer in the first instance. There is funding available to sponsor employees' professional development on degree apprenticeships. We will work with your employer directly to manage your application.
You may also be interested in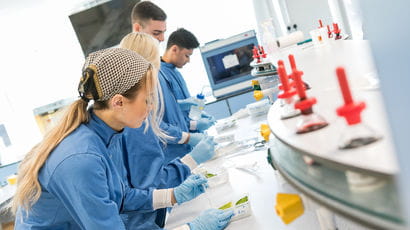 Information for students about the higher and degree apprenticeships offered at UWE Bristol.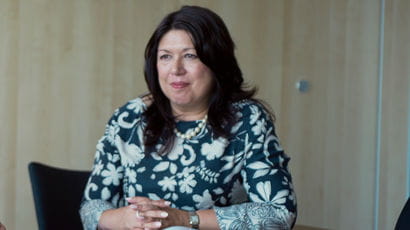 Information for employers about degree apprenticeships, including funding information and the benefits for your business.